Hello Readers,
I first saw this tag on YA and Wine and a few days later I was nominated by lovely Dusk Angel Reads. This tag is so fun, I am really excited to do this.
SNOW WHITE
THIS BOOK STARTED IT ALL
Favorite Debut Book From An Author:
I am literally in love with the plot and writing of this book. Sabaa Tahir did an amazing job while writing this book!
.
.
CINDERELLA
THE DIAMOND IN ROUGH
Just Life Cinderella, You Either Didn't Expect Much Out Of This Character In The Beginning But Turned Out To Be A Total Gem.
Celeste turned out to be one of the most amazing characters from the Selection series. She unfortunately dies in the end but I loved how amazingly she was portrayed.
.
AURORA
SLEEPING BEAUTY
A Book That Makes You Sleeping Or Just Couldn't Not Hold Your Attention
I am so done with reading really really bad retellings of Beauty and the Beast. This book had so less characters, it made me sleep.
.
ARIEL
UNDER THE SEA
A Book With An Ocean/Water Setting
I think Passenger is the only book with an ocean setting that I've read. However, I really liked it and have a lot of expectations from its sequel!
.
BELLE
BEAUTY AND THE BOOKS
Name A Book With The Best Bookworm/Book-lover Ever!
Katy's character in the book inspired me to start a blog myself. I thing Katy was portrayed a a superb book-nerd.
.
.
JASMINE
THE THIEF AND THE PRINCESS
Name A Book With An Unlikely Love Story (Either In Terms Of Romance Or A Book You Didn't Expect To Love So Much)
Kaden and Pauline from this book was something really unexpected. I witnessed them growing their lonely nests.
.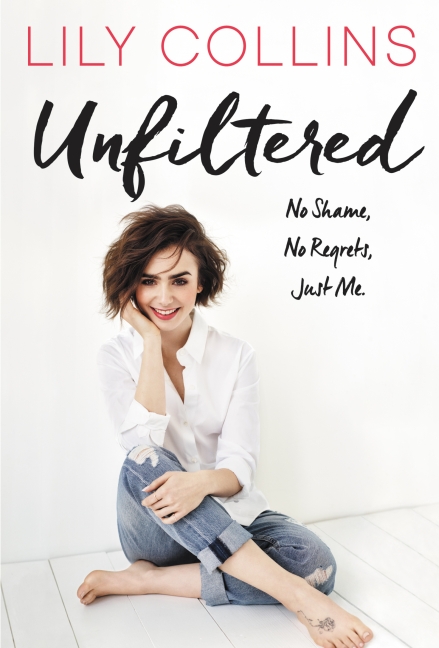 POCAHONTAS
THE REAL LIFE PRINCESS
Name a Book that is Based on a Real Life Person You Want to Read/Have Read
I am so interested to know more about her. She seems like an amazing celebrity with a pretty good fan following but I wanna know what she really is like.
.
MULAN
THE PRINCESS WHO SAVED HER COUNTRY
Name the Fiercest Heroine You Know
Feyre isn't the fiercest but definitely the strongest. I love her so much and even though not real, she inspires me so much.
TIANA
THE PRINCESS WITH THE COOLEST AND THE MOST DIVERSE CREW
Name a diverse book whether it is a diverse set of characters (like Tiana's group of Naveen, Louis, Ray, and more) or just diverse in general.
I think one of the most diverse crew is from the Shatter Me Series. All of them have different kinds of power and they're really cool!
.
.
RAPUNZEL
LET YOUR LONG HAIR DOWN
Name the Longest Book You've Ever Read
A Court of Wings and Ruin which is about 720 pages.
.
.
.
MERIDA
I DETERMINE MY OWN FATE
A Book Where There is No Love Story/Interest or Isn't Needed
I'll Give You the Sun is a book more about family values. I loved how everything was perfectly portrayed by Jandy Nelson. I cried because of the amazing ending this book had. ❤
.
ANNA/ELSA
FROZEN HEARTS
A Book in a Winter/Cold Setting
Wintersong, as the name suggests, has a really cold setting.
.
.
MOANA
HOW FAR I'LL GO
A Character That Goes on a Journey
I feel like Nemesis went on a beautiful journey, not only to protect Sidonia, but also to finally discover who she really was. I loved Nemesis' character so much, she is one of my favorite protagonists.
.
This was the coolest book tag ever! I loved it. 😀
I NOMINATE:
Book Slayer Reads/ Icebreaker694/ Blame Chocolate/ A Tepid Wary/ Keep A Readin'/ Seelie Pages/ Marisa The Readhead/ For the Lover of Books/ Spotlight on Stories/ Books, Coffee and Passion/ Book Stack House
Sincerely,
Reader.
xxx